Broadband Communications for Rail
Isotrope is a telecommunications engineering firm that supports the design and construction of radio networks. In the railroad sector, Isotrope has specialized experience in developing and building broadband infrastructure. Isotrope provides certainty and reassurance in the uncertain world of broadband trackside network design and construction. From creating specifications, to developing designs with stakeholder buy-in, to validating performance, to supporting construction and commissioning, Isotrope is a vendor-neutral resource with trackside network experience. This page provides highlights of Isotrope's unique capabilities.
Isotrope Supports All Phases Of Development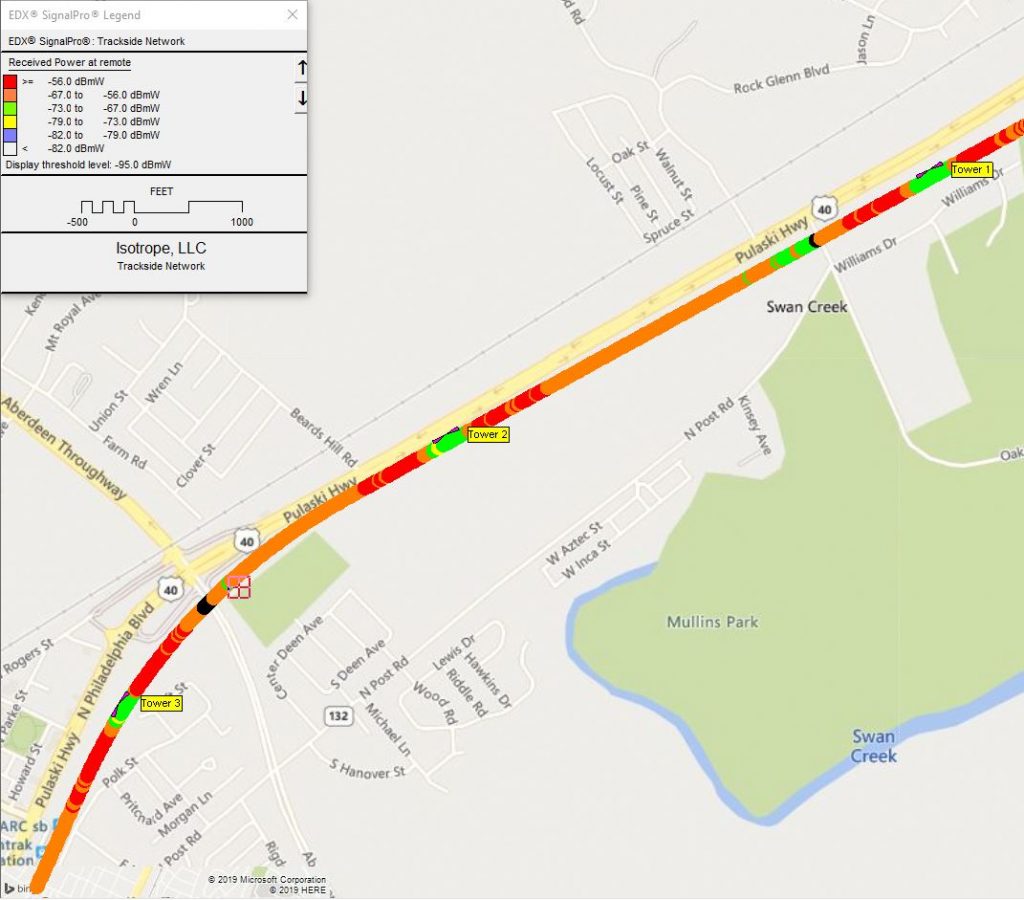 Conceptualization and coarse estimation of cost vs performance of a new or upgraded network.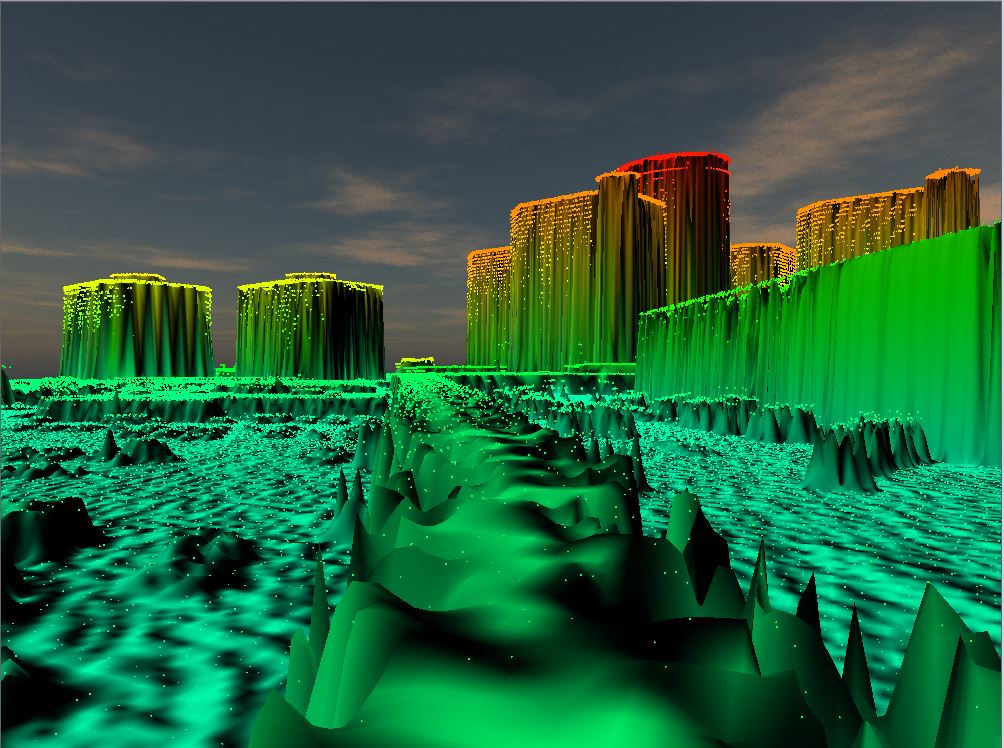 Isotrope's GIS and RF design professionals can "build" the best design on paper. We use the smartest methods of modeling trackside network coverage, applying our experience with trackside networks and our background as designers and builders of radio infrastructure.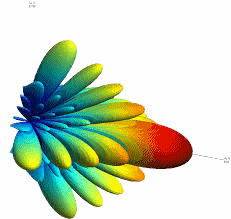 What if you could model the "what-ifs" and find the right balance of cost and performance? Isotrope models antenna patterns, trackside network propagation, trackside terrain and structures to find the sweet spot for each trackside network design. Antenna pattern management is key to optimizing coverage, minimizing interference and producing the most cost-efficient layouts. This is true for trackside antennas, on-board rooftop antennas and interior passenger-facing antennas. Good design is based on 3D modeling of real antenna patterns, field testing of systems in situ, and calibration of computer models based on real-world performance.

It is one thing to build a few trackside base stations and test them; it is so much more when that build is based on initial modeling. How do the trackside antennas behave in the right-of-way? How do the rooftop antennas on board interact with the rooftop environment? Where is the best place to position in-board antennas to reach the end users? Will the throughput targets be met?
Isotrope's experience with permitting, approvals, clearances, trackside safety, and construction guides the design process. Many variables are considered when selecting trackside locations for the infrastructure: accessibility, constructability, safety, operational constraints, fiber.
Broadband Communications For Rail Services
Trackside network design
Base station location selection
Coverage and throughput prediction
Optimization and value engineering
Oversight of construction designs and execution
Guidance on environmental and historic clearances
Collaboration with stakeholders for best results
Antenna pattern selection
On-board and in-board antenna placement assessment
Testing and commissioning
Make the best decisions, save time and money, and reduce risk by having experienced trackside network design professionals on your team. Put Isotrope on your team as soon as you can.